I am so excited! Thanks so much to Jenna at Just Diving In for nominating me for this award. To say I'm shocked is putting it mildly. Even though I've had this blog for nearly two years, I really only started getting serious about it in the last month! Thank you, thank you, thank you for my very first award! BTW, her blog is ah-mazing!
Now, I get to pass on the award to fifteen new or favorite bloggers! I had a fabulous time looking for the following blogs to give the award to:
I can't get enough of Jordon's blog!

I am new to teaching science, and Leslie's blog has been a godsend!




This one is new to me! I love it already!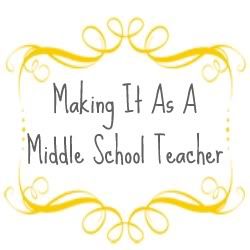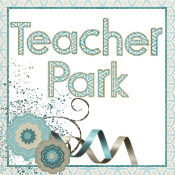 Perhaps the best find of the day!
Love "Fifth Grade Follies!" Mrs. J doesn't have a button; this is her dog. :)
Once you receive the award, you must follow 3 rules:
1. Follow the person that gave you the award.
2. Link back to the peson that gave you the award.
3. Pass the award on to 15 new bloggers.
Thanks again to Jenna!